review
Dinner at Famished
• By Guest Reviewer
Situated on Nightcliff road, Famished is a family business which makes delicious home cooked meals for dinner or take away.
The concept is 4 different meals every week, which includes 1 vegetarian. The food is incredible & freshly cooked every day. I had the "Pork Belly, breadcrumbs with orange, spanish roast potatoes, roasted zucchini with olives & red capsicum", it was so good!
The desserts look so delicious, it was hard to choose so I had Caramel buttercream layer cake, 1 Caramel tart & 2 Salted chocolate peanut butter cups. They were all delicious, the best I had for a while.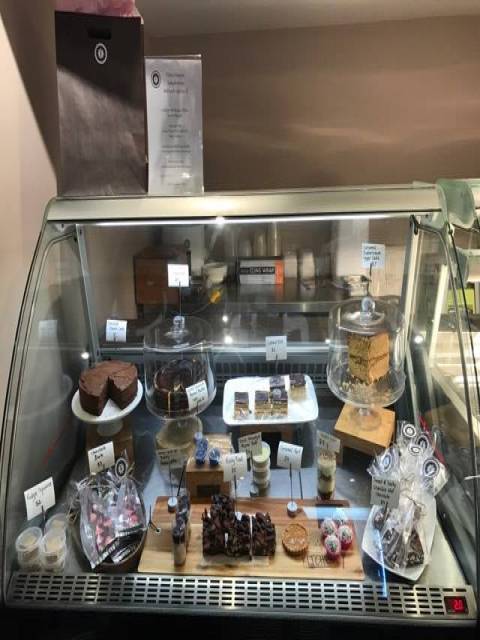 I'm French, so it's pretty hard to impress me when it comes to food, but Famished is now my favourite restaurant in Darwin! Its a small little restaurant with such friendly people, it feels like going to someone home with the warm welcome. 
It is opened Monday to Friday from 5pm to 8pm. If you haven't been there yet, you have to try it. I'm addicted to it now & I cant wait every Sunday to know (on their facebook page) what are the 4 meals for the week coming.
PS: if you can not go there for dinner, they do take away ;)
Contact details
Opening hours
Sunday:
Closed

Monday:
17:00-20:00

Tuesday:
17:00-20:00

Wednesday:
17:00-20:00

Thursday:
17:00-20:00

Friday:
17:00-20:00

Saturday:
Closed