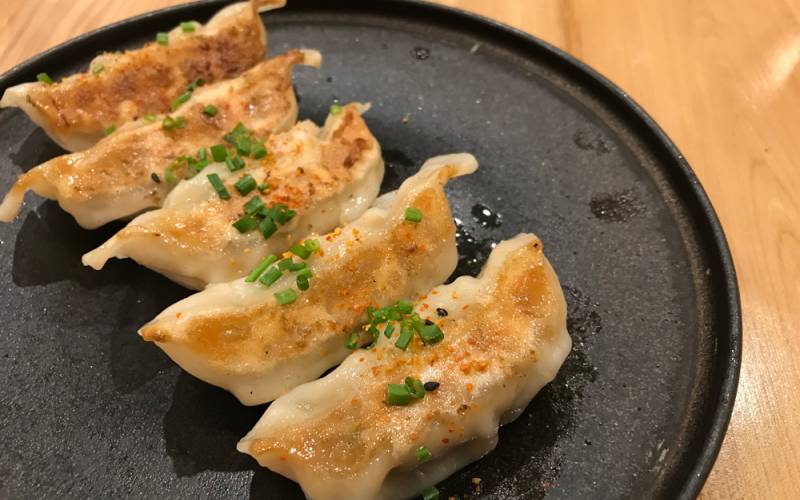 article
• By Brioche of Tarth
I bluddy *love* dumplings, and I think all of Darwin does too.
There's so many amazing combinations to have in a dumpling, and we've gone around Darwin looking what there is to offer. Lucky for me, there's been a recent wave of dumplings to the Darwin food scene.
A good dumpling has just three elements: skin, filling, sauce.  I am partial to the half crispy bottom and steamed topped ones, but there's a surprising few in this list that have made it in the radar... and I'm loving it. 
Dumpling fiends, unite.