article
Where to get dumplings in Darwin
• By Brioche of Tarth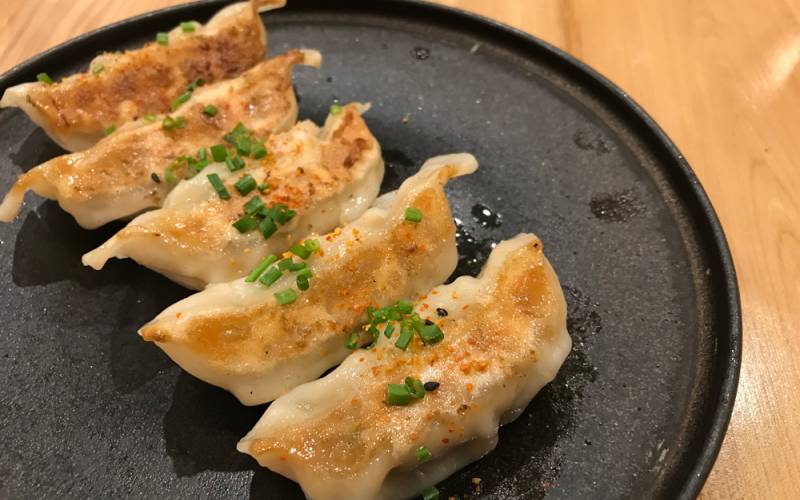 I bluddy *love* dumplings, and I think all of Darwin does too.
There's so many amazing combinations to have in a dumpling, and we've gone around Darwin looking what there is to offer. Lucky for me, there's been a recent wave of dumplings to the Darwin food scene.
A good dumpling has just three elements: skin, filling, sauce.  I am partial to the half crispy bottom and steamed topped ones, but there's a surprising few in this list that have made it in the radar... and I'm loving it. 
Dumpling fiends, unite.
And in no particular order, here are the dumplings you can get in Darwin.
#dumplingsofDarwin
Address
Casuarina Shopping
247 Trower Road
Picture above is from Le Bistro Rakuya. Whenever I'm in Casuarina area I drop by for some crispy bottomed dumplings and a tall glass of cold brew with tonic. Mmm mmm.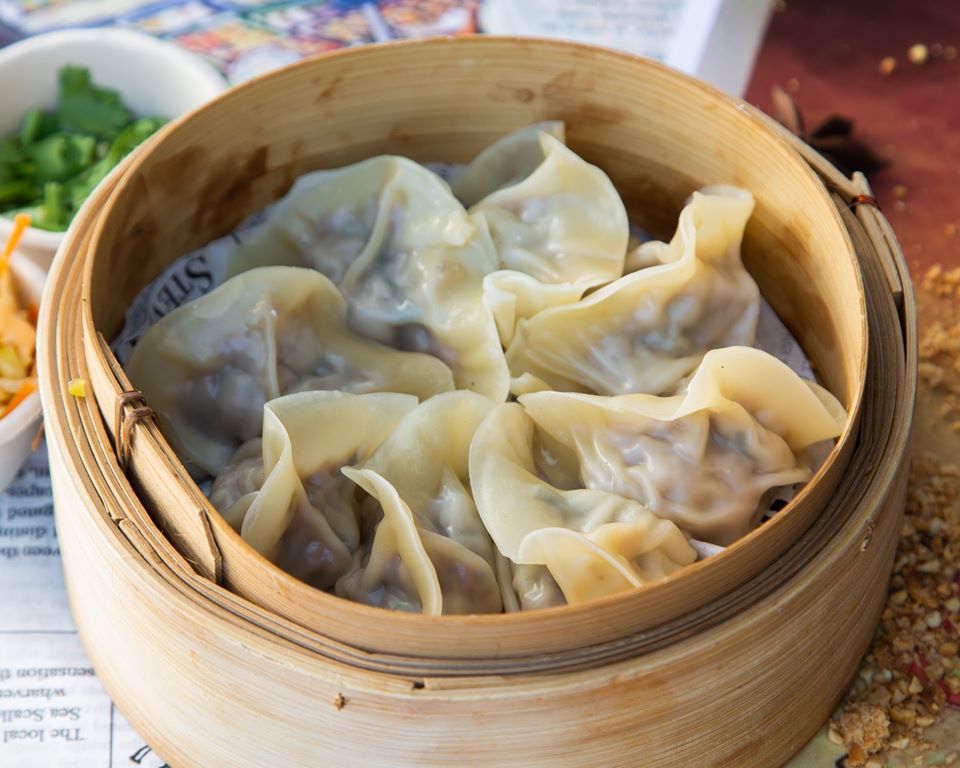 This little food truck is well known for their baos, but their dumplings are worth a try!
Address
Shop 2 9 Westralia Street
Opening hours
Sunday:
7:00-21:00

Monday:
7:00-21:00

Tuesday:
7:00-21:00

Wednesday:
7:00-21:00

Thursday:
7:00-21:00

Friday:
7:00-21:00

Saturday:
7:00-21:00

Momo's are also a type of dumplings, and here they make their own mix of flavours. 
Address
The VIC Hotel Courtyard
Shop 12/13, Smith Street
It's been awhile since I've been here, but it's had good recommendations on TripAdvisor. Re-visit booked.
The name is a little misleading but this is a fully Chinese establisment with some speciality dumplings like xiao long baos (soup dumplings) and sheng jian baos (Shanghai pan fried pork buns). Great for takeaway, and we reccomend to buy a variety to share. Not on socials, so best to drop in store.
$1 dumpling Mondays? You know it.
We wrote about their yum cha awhile back, check their Facebook page when the next yum cha day happens!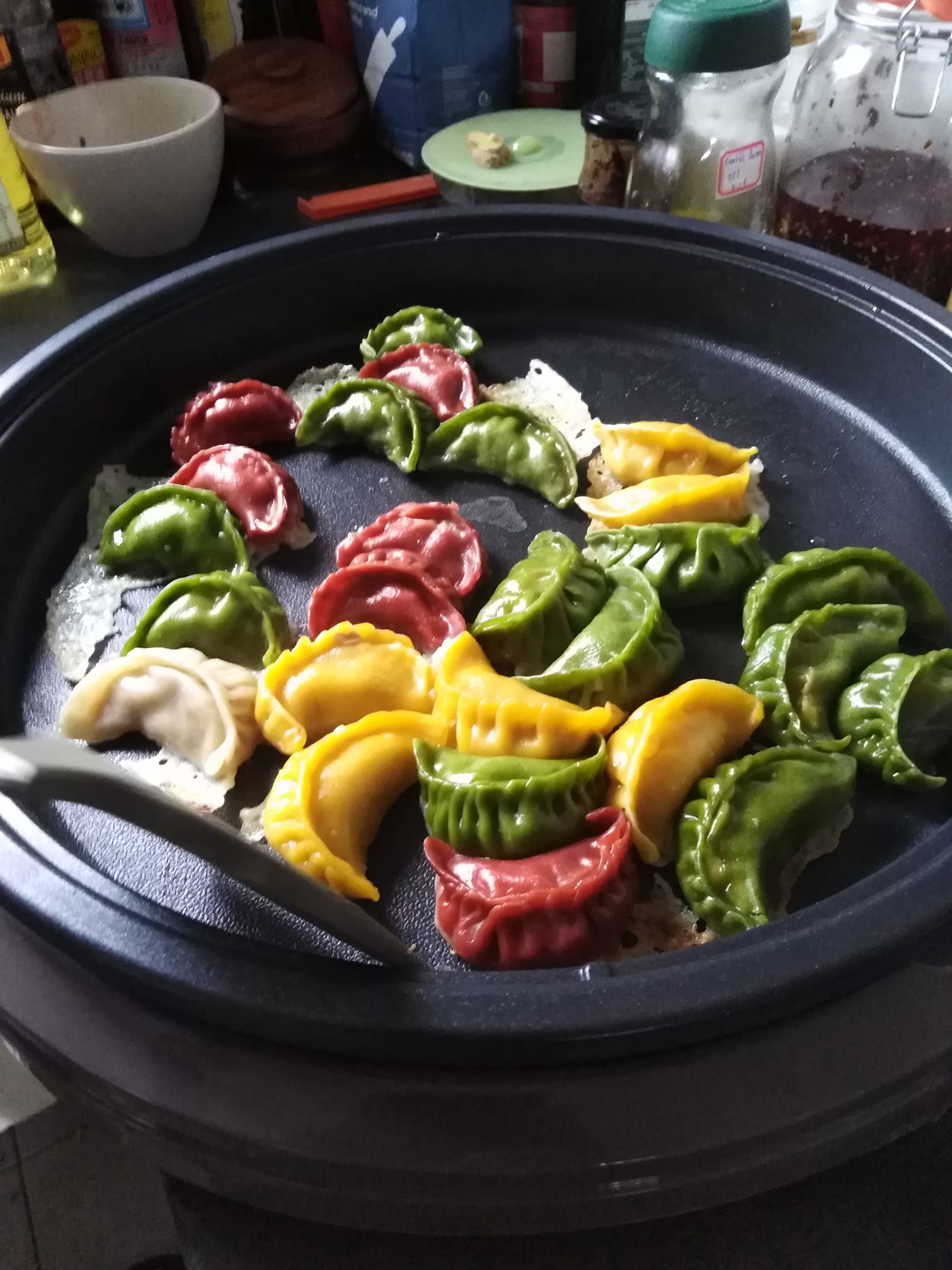 May's the stall that created the laksa dumpling! We're looking forward to what other flavour combinations they create, we hear a vegan option might be in the works.